When it comes to garage door openers in Carmichael, residents may wonder which type and brand is the best. The three main types include the chain drive, the screw drive and the belt drive openers. Only a professional can explain the pros and cons of each and determine which one is best for your door. Many factors are taken into consideration before choosing the right opener, including price, the type of garage door you have and whether you want an opener that does not make a lot of noise. Discussing your options with a professional helps you make a good decision.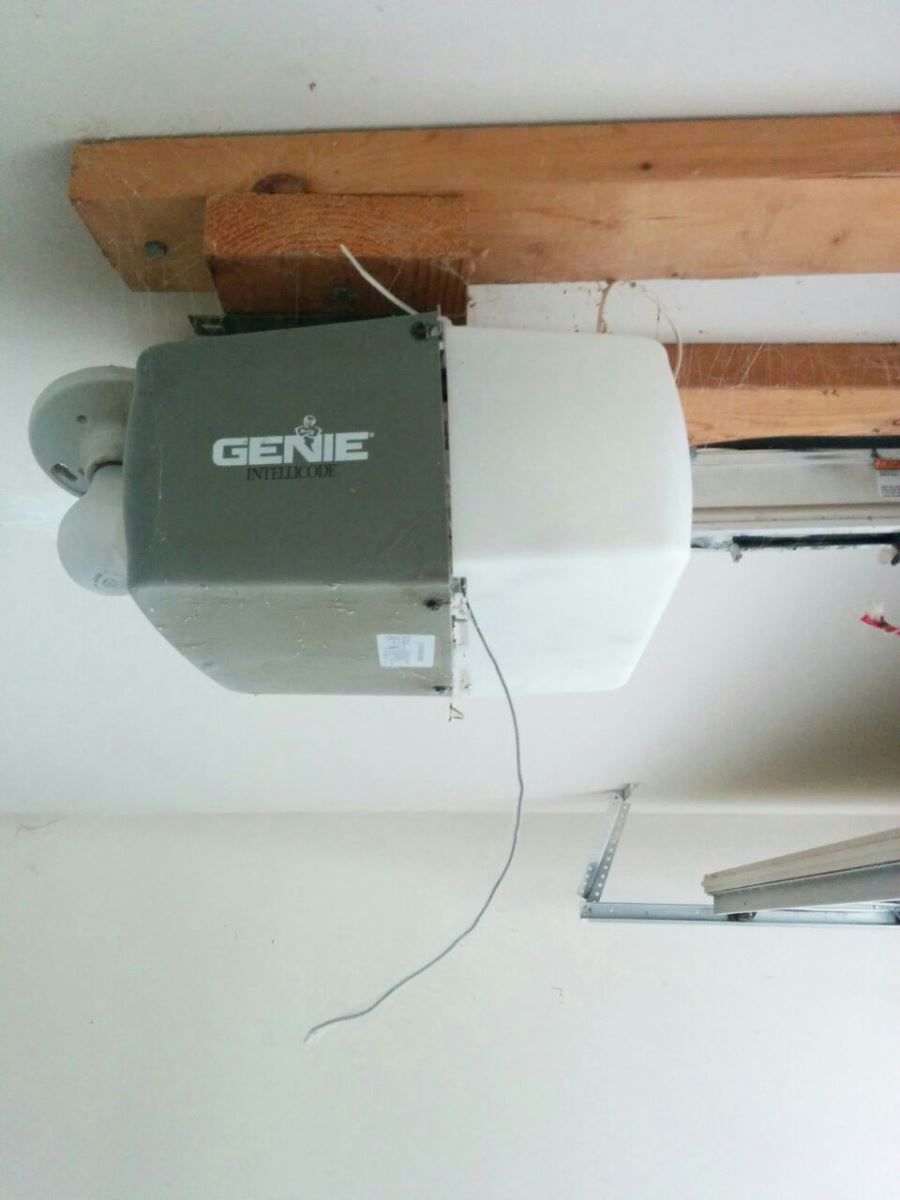 We are the preferred service provider when it comes to the installation of new garage doors. We handle a large amount of requests for garage door installation. This is because we are able to install every type of door offered today. We are also the preferred garage door repair service thanks to our high level of efficiency. You will always get what you pay for when you rely on us for your service needs. We stand by all that we do for you and give you our guarantee of satisfaction. This shows you our level of confidence in our ability to give you what you want.
There are many brands of garage door openers in Carmichael to choose from, depending on the brand name and type of mechanism in place. Some of the most popular brands include:
Craftsman
Sears
Liftmaster
Chamberlain
Genie
Marantec
These all have different features, advantages and disadvantages associated with them, so it can be helpful to go through a product catalogue to see what your options are. In addition, you can narrow down the different openers depending on the type. There are pros and cons of every type of garage door opener.
There are some things you should know about each type of opener. The chain drive openers are the most budget-friendly option as they are the least expensive of the three. However, they are noisy because the chain makes a rattling sound as it rides on the track. The belt drive is the best if you want a quiet opener, but it will cost you more. So, this is not an option if you are on a tight budget. One that is somewhat quiet and cost more than the chain drive, but less than the belt drive is the screw drive opener. It can be a solution if you want a quieter opener at a lower cost.
A professional on garage door openers in Carmichael can assist you.